Wednesday, 22 October, 2014 10:39
Last Updated on

Wednesday, 22 October, 2014 10:39
Remember a while ago actress Daniele Watts (best known for her small role in "Django Unchained") was approached by police in LA and asked for her identification because someone had called in a complaint about a White male and Black female having sex in a silver Mercedes.
Daniele had refused to hand over any identification to the cops, and accused them of being racists because she's Black and her husband is white.
Fast forward a bit, and now it's been revealed that not only was the actress full of shit and cried wolf, but that she and her husband will be charged for lewd conduct anyway!
Even after the LAPD insisted they followed correct protocol and eyewitnesses provided photos of her straddling her husband (boyfriend, whoever) in the passenger seat of a beat up Mercedes parked near the Directors Guild office, Watts continued to deny any wrong doing and that she was racially profiled.
Mm-hmm… Let's see what her excuse will be this time.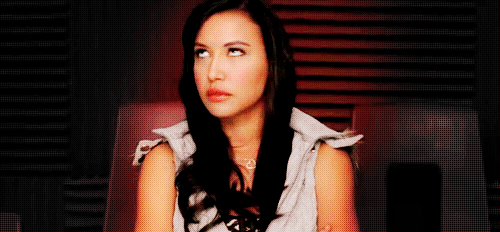 Related posts: